Company Contact Directory
Manage your account, file a claim, or pay a bill directly on your insurance carrier's website. You may need to create an online account if you haven't already.
We are here to help.
We want to help you know how to file your claims and work with you through out the entire process. Our offices have a 24 hour answering service so you can always reach an agent to discuss these unfortunate circumstances. However, most companies also utilize 24 hour claims departments to help you get the process started. Most claims can be handled the next day by calling our offices and speaking with an agent or your customer service representative.
Items needed to file a claim:
Policy Number
Date of Claim
Incident Report if Available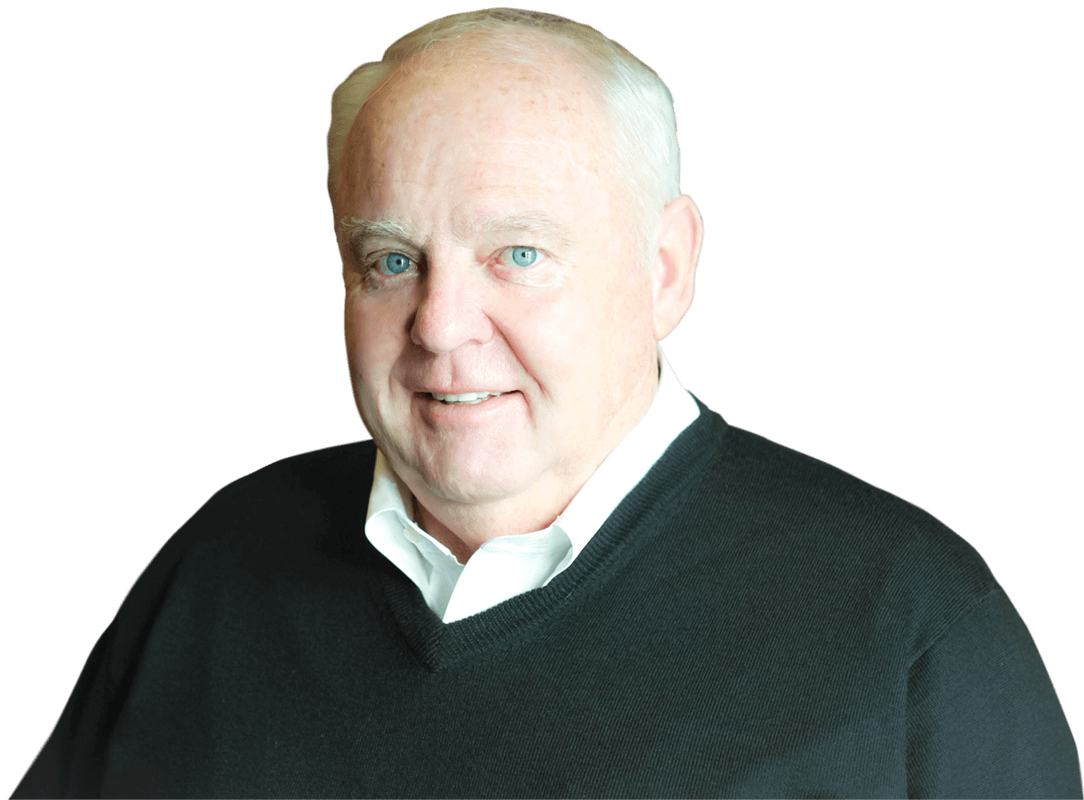 1-800-925-5177
801-267-5000